We work closely with a wide range of clients from different industries around the world turning web data into actionable business decisions.
Our recipe for long-standing client retention is simple; provide a high-quality product, a hassle-free working relationship, and treat our clients with respect and confidentiality.
Liberty Metrics has the privilege of working with companies around the globe in almost every industry, and with small and large organizations around the globe.
0
+
Unique Countries Serviced
We believe in confidentiality. We don't share our client identities or advertise company logos. All clients and prospects have a fully executed non-disclosure agreement which we take seriously.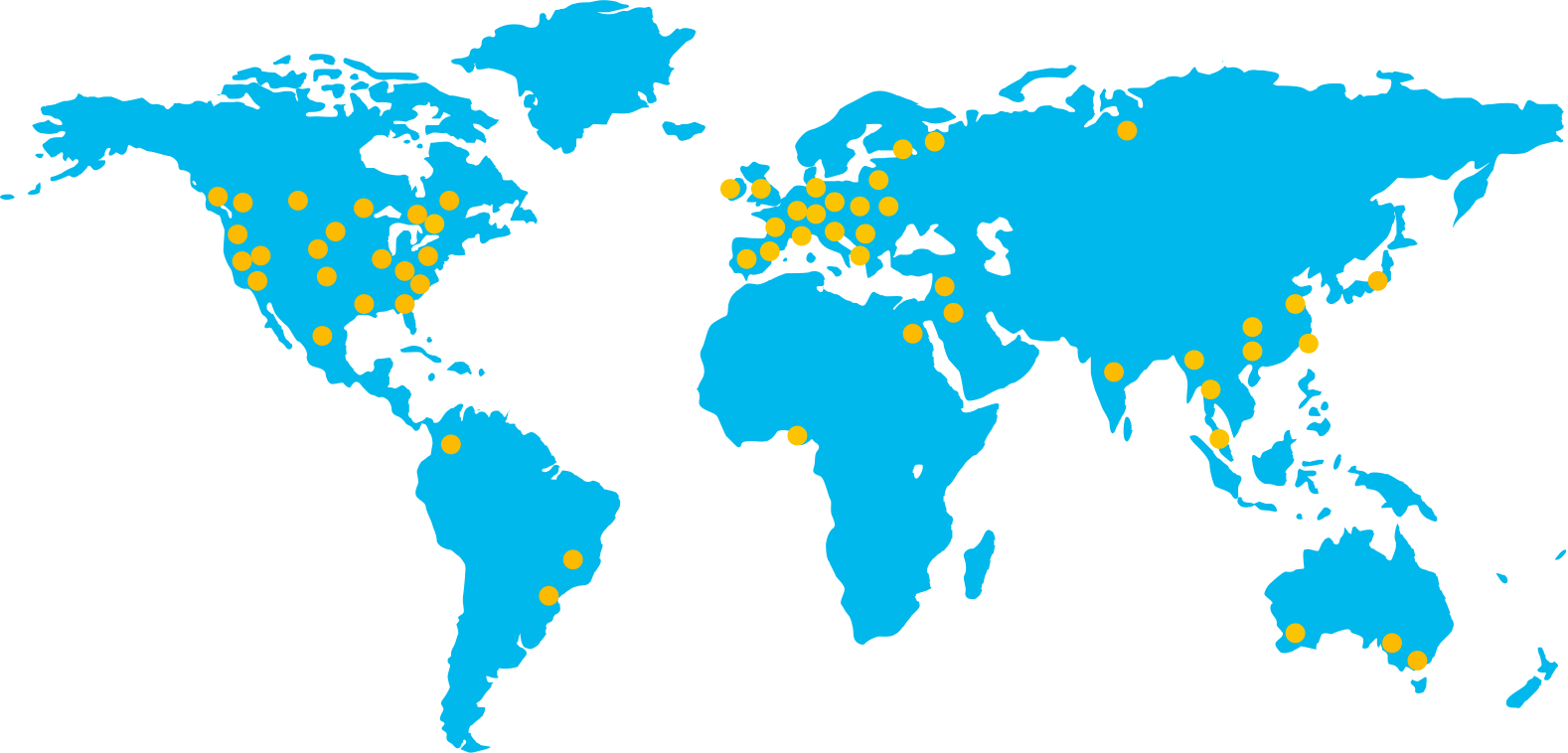 See What our Clients are Saying
" LibertyMetrics has been very responsive to our needs and has become a valued partner. We previously did some of this work in house and by out sourcing it to LibertyMetrics we have freed up resources for other projects."

"The team is always very helpful and quick to respond to issues or updates to the reports. Priced well."

"With the data from Liberty metrics we were able to do higher level analysis regarding our pricing models and strategy"

"Professional and very easy to work with. They get the job done."