The Liberty Metrics platform provides accurate, to the detail, cost effective web data extraction. Reducing your web content extraction costs and simplifying your everyday business operations.
Our web content extraction platform is precise, reliable, accurate and scalable. Our web data extractor agents are built on the Liberty Metrics Platform and are handcrafted to your specifications by our by trained team of software engineers. Ensuring no detail is left unchecked and that all data is accurate.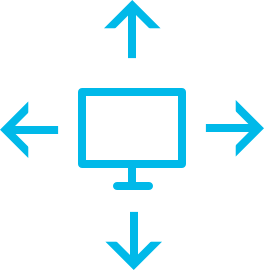 Scalable
Whether you need 1,000,000 records of data from a single website or ten records from 1,000 websites. Our platform is highly optimized and capable of extracting millions of records of data an hour from virtually any number of websites. The highly efficient nature of our platform means reduced computing costs and cost effective web data extraction.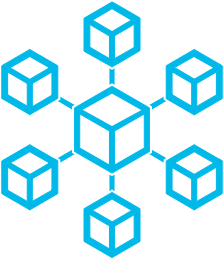 Adaptable
The Liberty Metrics Platform is adaptable to any web technology and gracefully handles technical challenges provided by websites including Javascript, AJAX, Flash, content in Images, portal logins, etc.. Our web data extractors are handcrafted using The Liberty Metrics Platform by our skilled team of software engineers.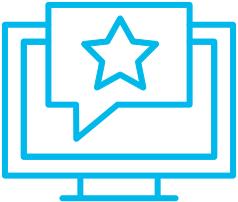 Real Time Quality Assurance
Website structure is continually checked for format changes in real time by the Liberty Metrics Platform's Live Quality Assurance (LQA) technology. Website changes are detected immediately allowing us to update extractors as necessary and ensuring you receive uninterrupted data service of the highest quality. Before delivery all data is passed through a rigorous set of quality assurance checks, ensuring all data is accurate and that no data has been missed.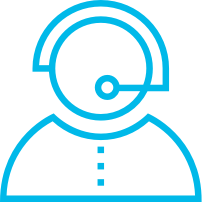 Responsive Support
All support request are acknowledged within the hour and in most cases within minutes of submission. Get in touch directly with the developer who maintains your solution. Our engineers are a intelligence, passionate team of individuals ready to help resolve your request in a timely professional manner.