We're a dynamic team of skilled minds who are passionate about what we do and how we do it.
We keep a collaborative open culture where everyone is a contributor, sharing opinions and ideas. We maintain a healthy work life balance, recognizing that balance plays an important part in a happy and productive life.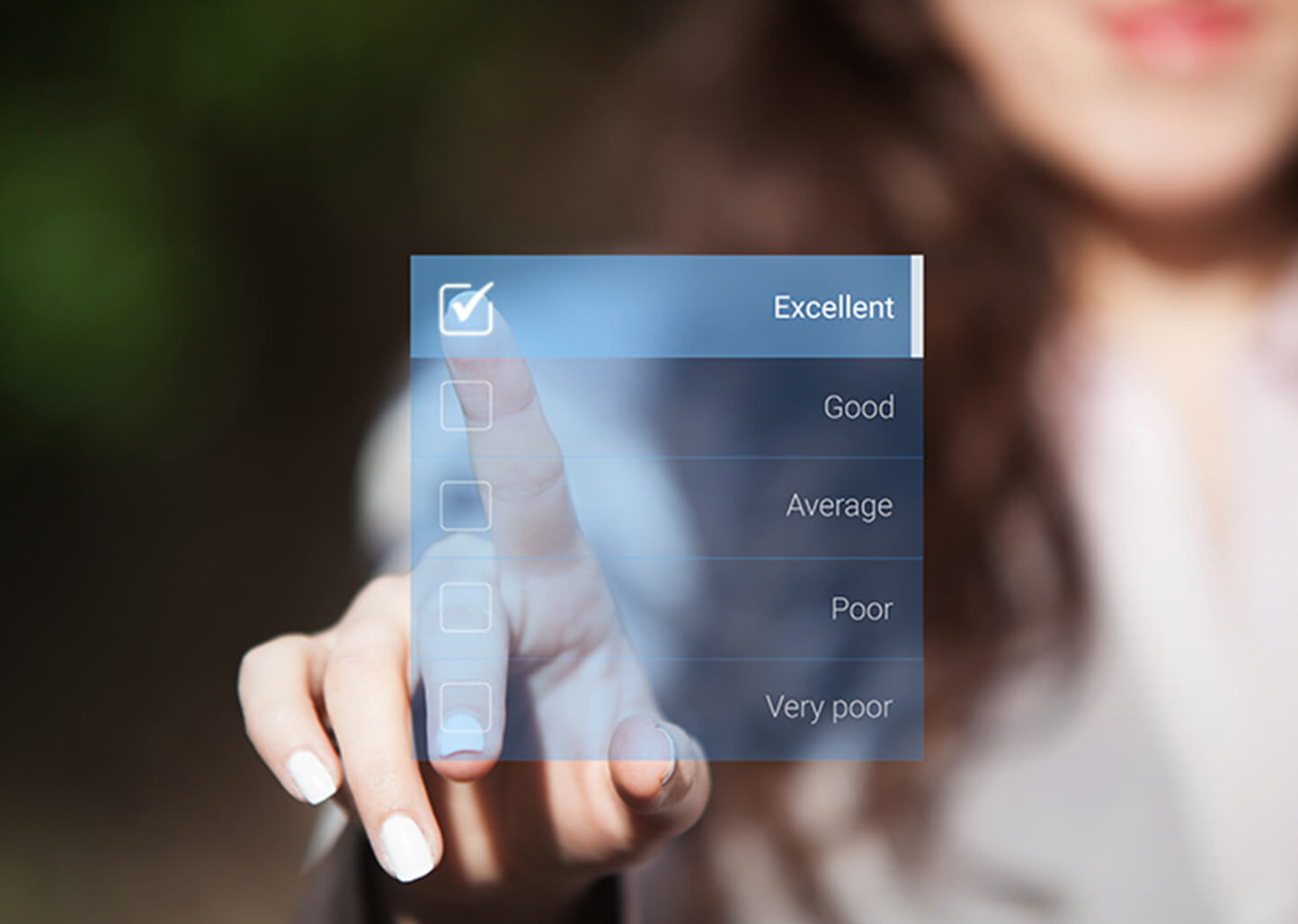 Quality Focused
We share a common vision for how we support our clients and the company. We are quality-focused and customer-centric which means we aim to exceed your expectations. We work hard to stay ahead of the competition. We believe in quality over quantity with every project we commit our team and resources to.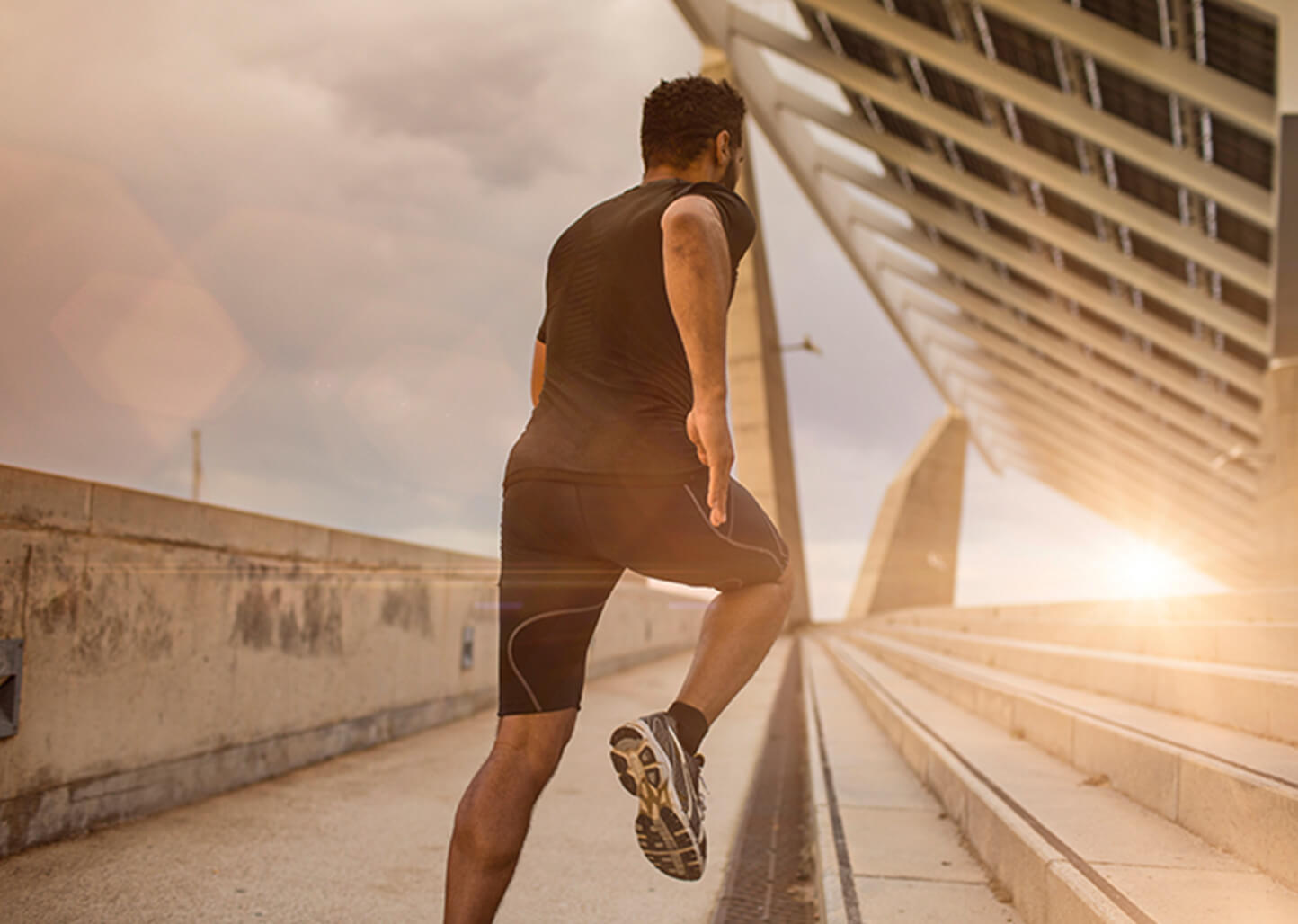 Innovative
We are agile, constantly evolving, persistent and successful at what we do. We ask questions, we never stop learning and we love to innovate. We are always finding ways of improving processes and learning about new technologies.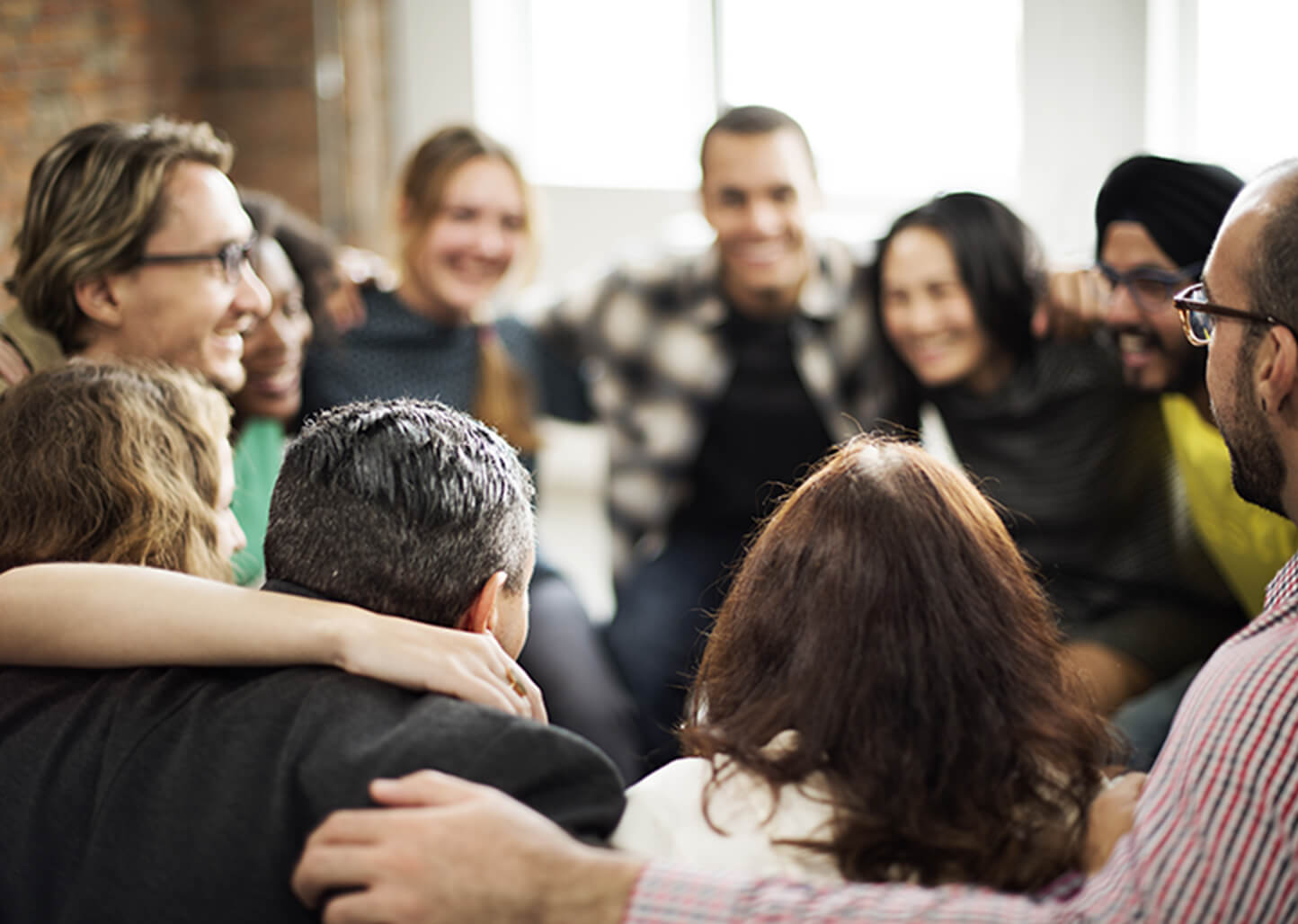 Team Centric
We believe great creations come from working together toward a common goal. Our teams are collaborative, supportive and synergetic. We work together to create the best solutions and services possible.