Liberty Metrics takes web data extraction to a whole new level. Whether it is collecting your competitors' prices, store locations, services, social media content or lead generation, we have the expertise you need to help your business grow.
Our core values are an integral part of who we are. They are reflected in our vision as a company, and extend to how we forge and sustain relationships with our clients. They are our guiding principles that motivate and contribute to our success.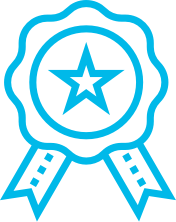 Quality
Our philosophy is quality over quantity and we take all measures to ensure we deliver the the highest quality data each and every time. We always go the extra mile to produce top quality results. All solutions are customized to your business needs without compromising our quality standards.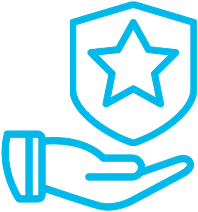 Reliability
We are fully dedicated and committed to our customers. With careful planning and discipline, we give our best to deliver consistent top quality data solutions and services, and to meet all customer requests. You can count on us and on our solutions and services. We do what we say. We fulfill expectations and keep our promises.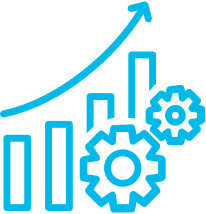 Growth and Learning
We are curious about new and better ways of doing things and are passionate about continuous lifelong learning. We believe in trying things a little differently in pursuit of self-improvement. We are always working to iteratively improve our processes and to develop our skills and abilities.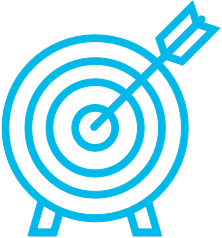 Passion and Determination
We show enthusiasm, pride and commitment in all our services and solutions. We are dedicated to designing and building high quality products and services. When met with new challenges we create solutions and continually improve on them until the problem is solved.