Providing insight and improving business processes through web solutions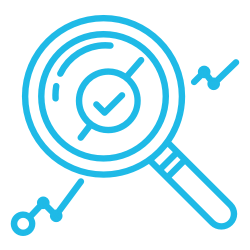 Accurate
Our leading-edge quality assurance technology ensures data collected is clean and error free. We provide high quality data that is customized to your specificications.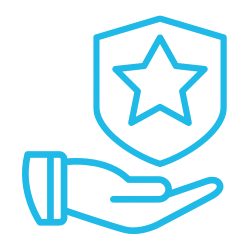 Reliable
We identify website changes in real time to ensure your data is delivered when you are expecting it.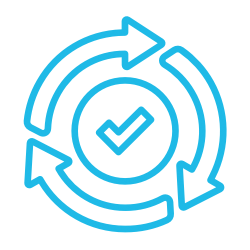 Effortless
We make the web data collection processs simple, convinent, and straightforward. We take your data requirements, capture the relevent content and provide quality customized results.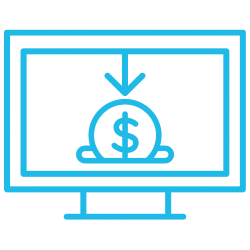 Cost-effective
Save time and money by automating your data collection process. Minimize maintenance costs by eliminating the time-consuming process of manually researching and collecting data.
Solutions
Liberty Metrics' web data solutions provide business value in a variety of different ways, select the most relevant solution to learn more.
Products
Liberty Metrics' products provide business value across many industries, select your industry to learn more.
How Businesses Use Liberty Metrics
A company known as the nation's largest retailer approached Liberty Metrics for a solution compare millions of product prices and out of stock items across the North America. ...
eCommerce & Retail - Competitive Intelligence & Pricing
A large North American retailer approached Liberty Metrics with a business challenge. They needed an automated online solution which compares prices across 20+ competitor sites. ...
eCommerce & Retail - Competitive Intelligence & Pricing
A company known for having more physical stores than any other pharmaceutical retailer approached Liberty Metrics for a solution to monitor competitor store locations across the Un ...
eCommerce & Retail - Competitor Store Location Intelligence
At Liberty Metrics we don't just have clients. We have partnerships. We view your business as an extension of ours.
We tailor our technology to your business needs. We do it while maintaining a high level of respect and confidentiality for your business.
We value responsiveness, contact us now and we will reply within an hour.
Don't like forms? Give us a call.
1-800-608-9915
info@libertymetrics.com
Connect with us today and find out how we can work together