Liberty Metrics takes web data extraction to a whole new level. Whether it is collecting your competitors' prices, store locations, services, social media content or lead generation, we have the expertise you need to help your business grow.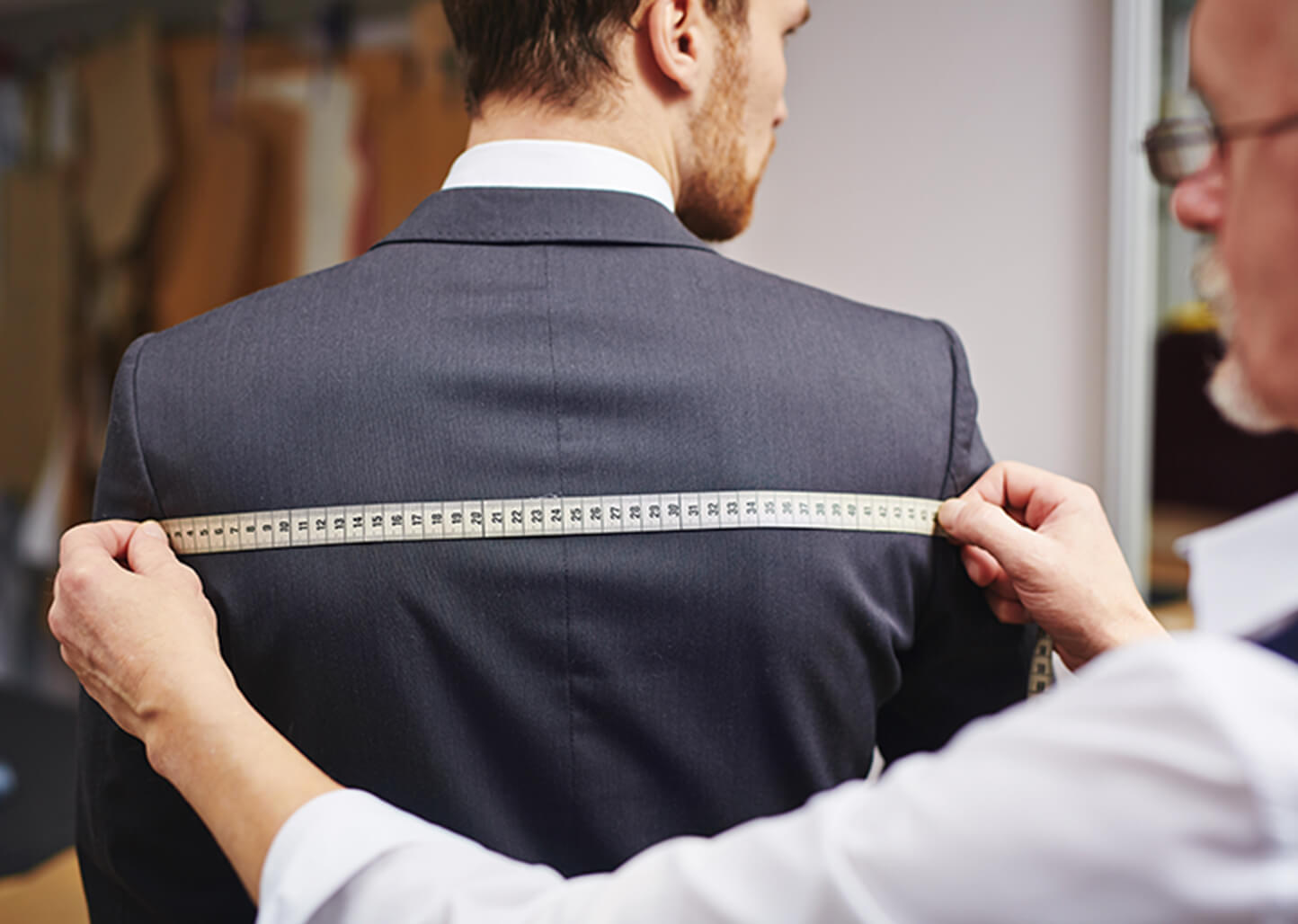 Personalized Web Data Collection
Your business is unique and so are your data needs. At Liberty Metrics, we build web data extraction solutions exactly to your business needs and requirements. Ensuring you get exactly the data you need from the sources you require.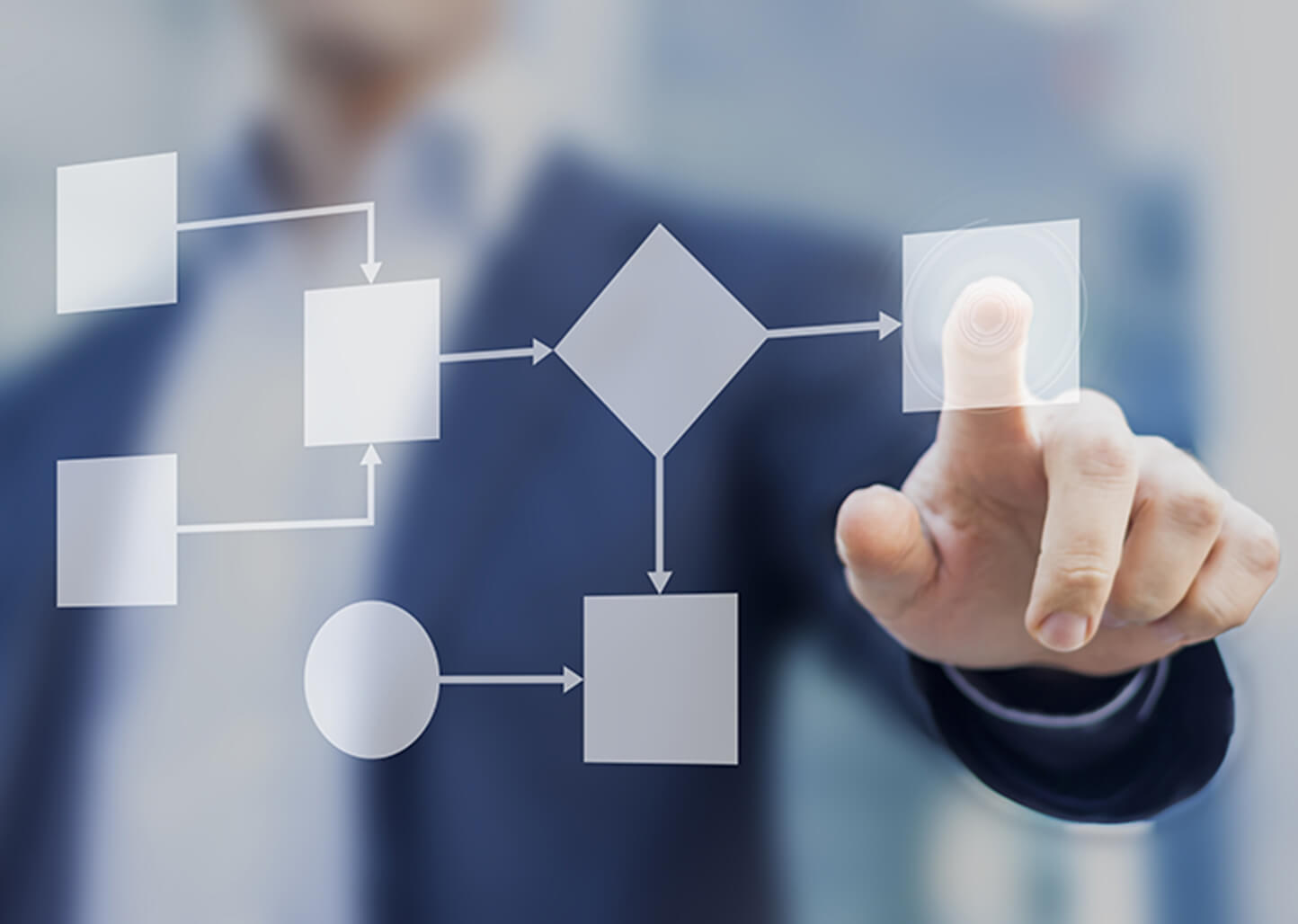 Data Transformation & Integration
In many cases, web data and data collected from multiple different sources isn't structured exactly as you need it. At Liberty Metrics, our data platform converts and transforms data as needed for analysis and reporting. The Liberty Metrics platform also performs data cleanup where possible for known data types such as phone numbers and addresses. Our platform provides data and reporting in any format you require allowing for easy integration with your internal systems.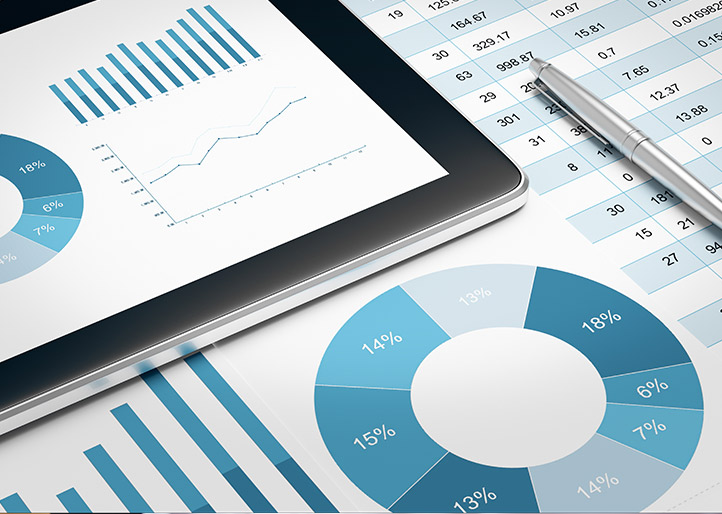 Analysis & Reporting
Liberty Metrics provides post data collection analysis and reporting; allowing you to slice and dice your data and get straight to the metrics you need. Liberty Metrics provides a wide variety of delivery formats including but not limited to web portals, Excel reports, web services, and CSV.