Problem:
Generating new B2C leads is tough on the best of days. Consumers are careful before opening their wallets and their contact information is not easy to find. Whether you are prospecting civil, domestic, matrimonial or traffic clients, we can help.
How We Solve It:
Our Custom Lead Generation solutions gives you full control of your target audience and the types of quality leads you need to be successful. We carefully research the relevant lead sources, locations and positions to ensure the lead quality is aligned to business.
1. Search your municipal clerk site for dockets by case type.
2. Collect all and most recent cases including the defendants name and address.
3. Store the docket information in our database.
4. Build custom logic to extract cases you are only interested in only.
5. Send the results via email or provide a web site to manage the leads.
Imagine having a real-time steady stream of new leads delivered to your inbox every morning!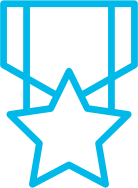 Benefits
Generate new, highly targeted, leads
Sales growth
Cost-effective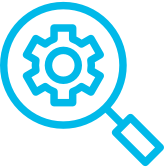 Report Types
Civil
Criminal traffic
Domestic relations
Felony
Guardianship
Misdemeanor
Non criminal infractions
Probationary
Small claims
Wills
Foreclosure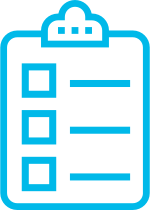 Customizable Features
Target audience
Number of leads
Any common lead fields:
Full name
Phone number
Legally represented Y/N
Mailing address
Court dates
Case number
Case type
Case sub type
Courthouse location
Filing date
Judge