Problem:
Selling merchandise online in today's marketplace has never been more competitive. With prices and inventory constantly changing, it is important to know your competitors' prices. Manually price checking is laborious and not practical or scalable.
How We Solve It:
We collect and deliver your competitors' prices and inventory in real-time, allowing you to keep your prices up-to-date and remain competitive. Our automated solution is entirely flexible and can be configured to to target specific SKUs or ASINs.
Reporting can be as extensive as you need us to be. Our larger clients prefer to leverage their internal enterprise systems to ingest and analyze the data using powerful dashboards and analytics suits. Smaller businesses need a little extra help and prefer high-level excel reports showing fluctuations and changes delivered right to their inbox.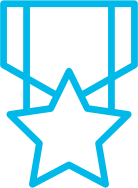 Benefits
Competitive edge in today's highly competitive market
Maximize profits
Manage inventory against all competitors
Track promotions
Focus only on direct competitors
Focus on yield management, not data gathering
No internal resource costs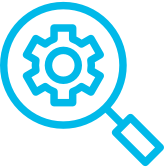 Report Types
Real-time competitor price comparisons
Real-time competitor price index
Real-time competitor cluster index
Real-time margin comparisons
Real-time competitor inventory comparisons
Real-time product or brand gap analysis
Real-time flyer and promotions
Real-time in-stock or out-of-stock report
Real-time competitor top sellers report
Real-time products by highest review report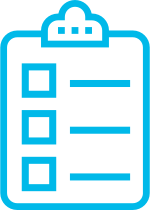 Customizable Features
Frequency: real-time/hourly/daily/weekly/monthly
Products
Regionalized searches
Any common report field:
List price (any currency)
Online price
Price index
Cluster index
Products
Categories
In-stock or out-of-stock
Condition
Product description